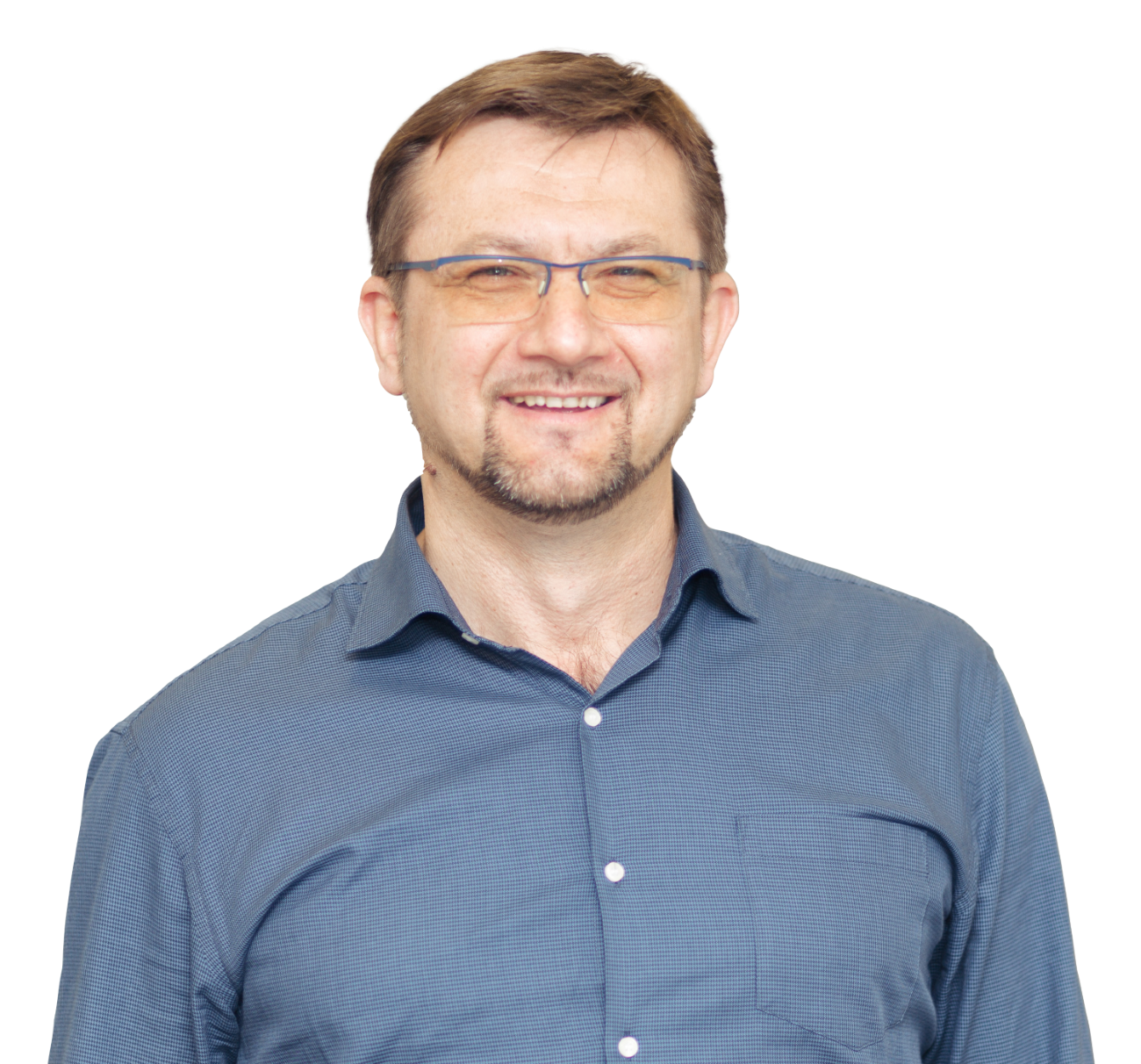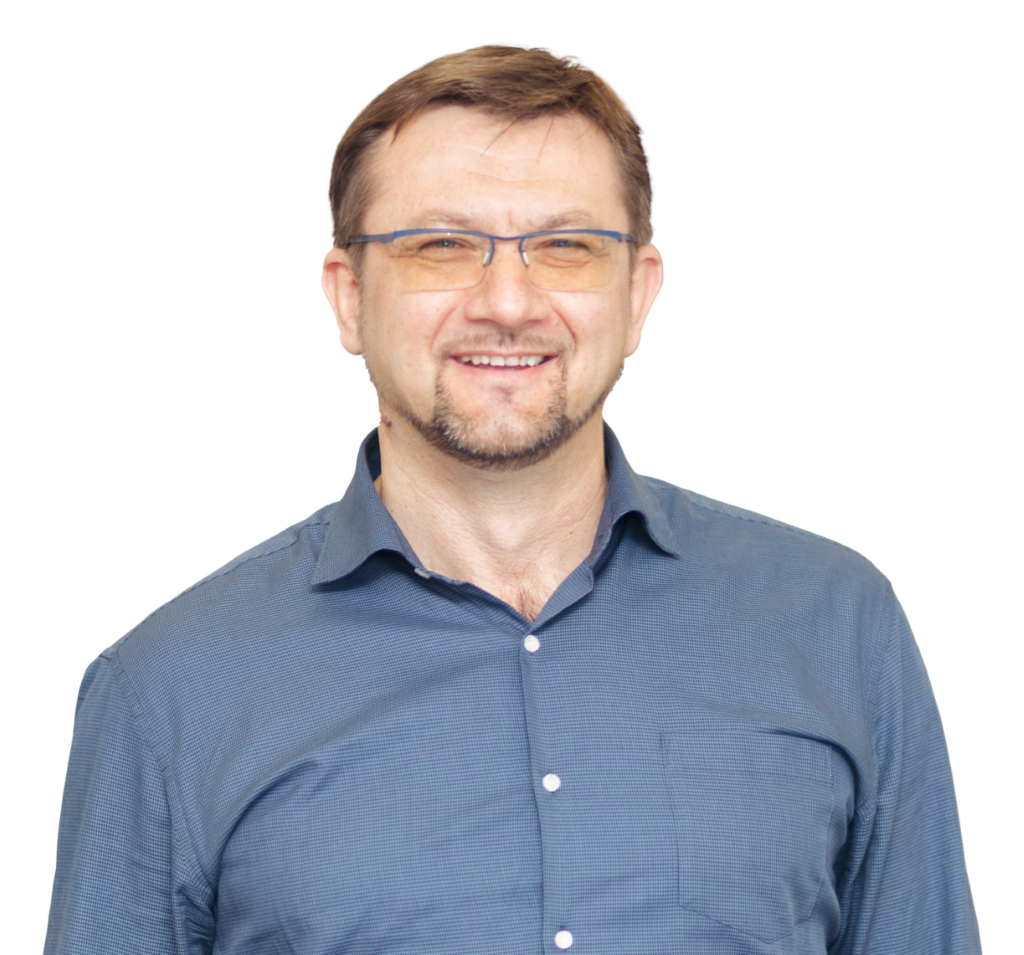 I believe that every development team has the right to succeed. Success in the form of a created quality product or service and its delighted user. Success is due to a large number of finely balanced factors.
In my twenty-year career, I have been fortunate to play different roles on a large number of different teams. Starting as field officer at Doctors Without Borders through a development engineer and strategic project manager at a telecom company to an agile coach at software development company. The people I worked with were mostly great, dedicated, and hardworking but the results of our work varied considerably. Success was also determined by other factors such as the development processes, tools, knowledge access and culture of the company in which we worked.
I believe that all of the above should be addressed properly to enable harmonic and effective team work delivering high-quality product for delighted users.




Our agile coaches take a consultative approach to every client engagement and find actionable solutions that will help your team develop high quality software solution.
Stay connected with latest news from us.